Dinner – Takimi-Kaiseki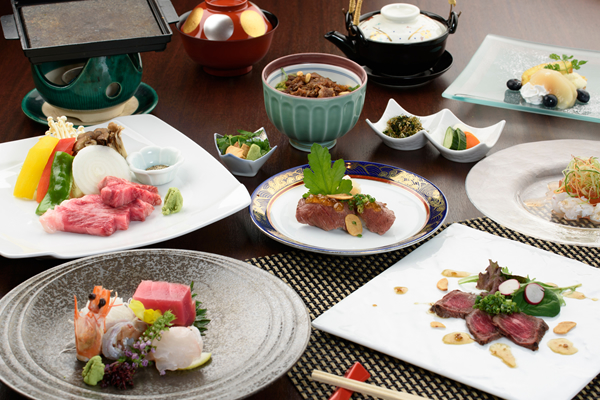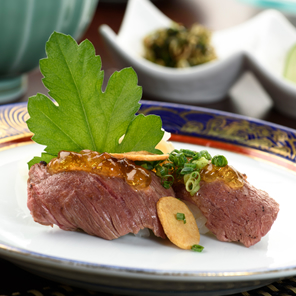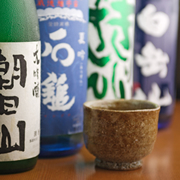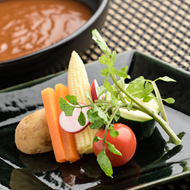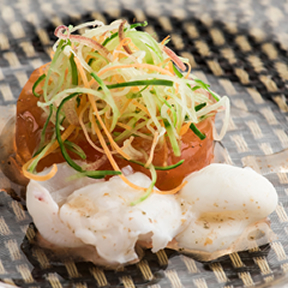 Our Master Chef Ohashi proudly prepares each dish by using all the ingredients of locally-grown meat, fish, and vegetables as Ibaraki is the "treasure chest of the food." Come to open the chest and be delighted with the treasure.
Locally-brewed sakes from all over Ibaraki prefecture and various choices of drinks will perfectly complement Chef's elaborated dishes.
Breakfast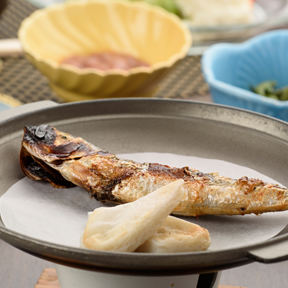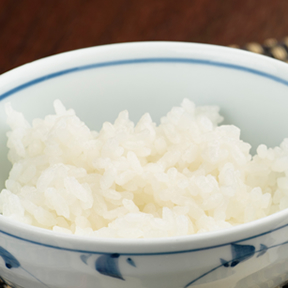 Start a new day with steaming rice and grilled fish.It will give you a memorable experience of Japan with its traditional ryokan-style sumptuous breakfast.
We use locally-grown Okukuji-mai (Okukuji-rice) carefully produced by the contracted rice master, Mr. Yatabe. He selects the best qualitied rice among his harvest, and provide it exclusively for us. The rice has deep umami (delicious taste) and sweetness, and get along with any accompanying dishes especially when we serve it while it's steaming.